Commercial and Industrial Photography
Our Photography services includes ,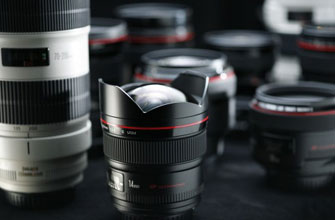 Commercial Photos
Commercial Photos
Good quality photography isn't a luxury…
It's often the very first thing a prospective client or customer sees about your business.
We help you make a better first impression.
Gigapixel Tour
Gigapixel Tour
Show all and a little bit more
With an advanced photographic technique, a specialized equipment, a fast robot and ultra-efficient editing tools, gigapixels photographies are more realistic, more accurate, more detailed than any other image acquisition systems. Rendering inundates the viewer of informations.
Available on the Internet for incredible interaction with the user thanks to augmented reality, or in print XXL, the impact of image in hight resolution is striking.
Time-Lapse Photography
Time-Lapse Photography
Time-lapse photography can be considered the opposite of high speed photography or slow motion.
Processes that would normally appear subtle to the human eye, e.g. the motion of the sun and stars in the sky, become very pronounced. Time-lapse is the extreme version of the cinematography technique of undercranking, and can be confused with stop motion animation.
Some classic subjects of timelapse photography include:
cloudscapes and celestial motion
plants growing and flowers opening
fruit rotting
evolution of a construction project
people in the city
Aerial Photography
Aerial Photography
Aerial photography is the taking of photographs of the ground from an elevated position. The term usually refers to images in which the camera is not supported by a ground-based structure.
360 Degree Video
360 Degree Video
We create 360 degree videos.